The Little Wardrobe Company
We stock beautiful brands for children aged 0-8years. We have an ever growing collection of children's clothing and accessories. We stock a selection of clothing from baby rompers to matching sibling outfits to swimwear! Don't forget to head to our Preloved page too to grab a nearly new bargain. We hope you find something you love & please don't hesitate to get in touch if you need some help choosing!
What's Hot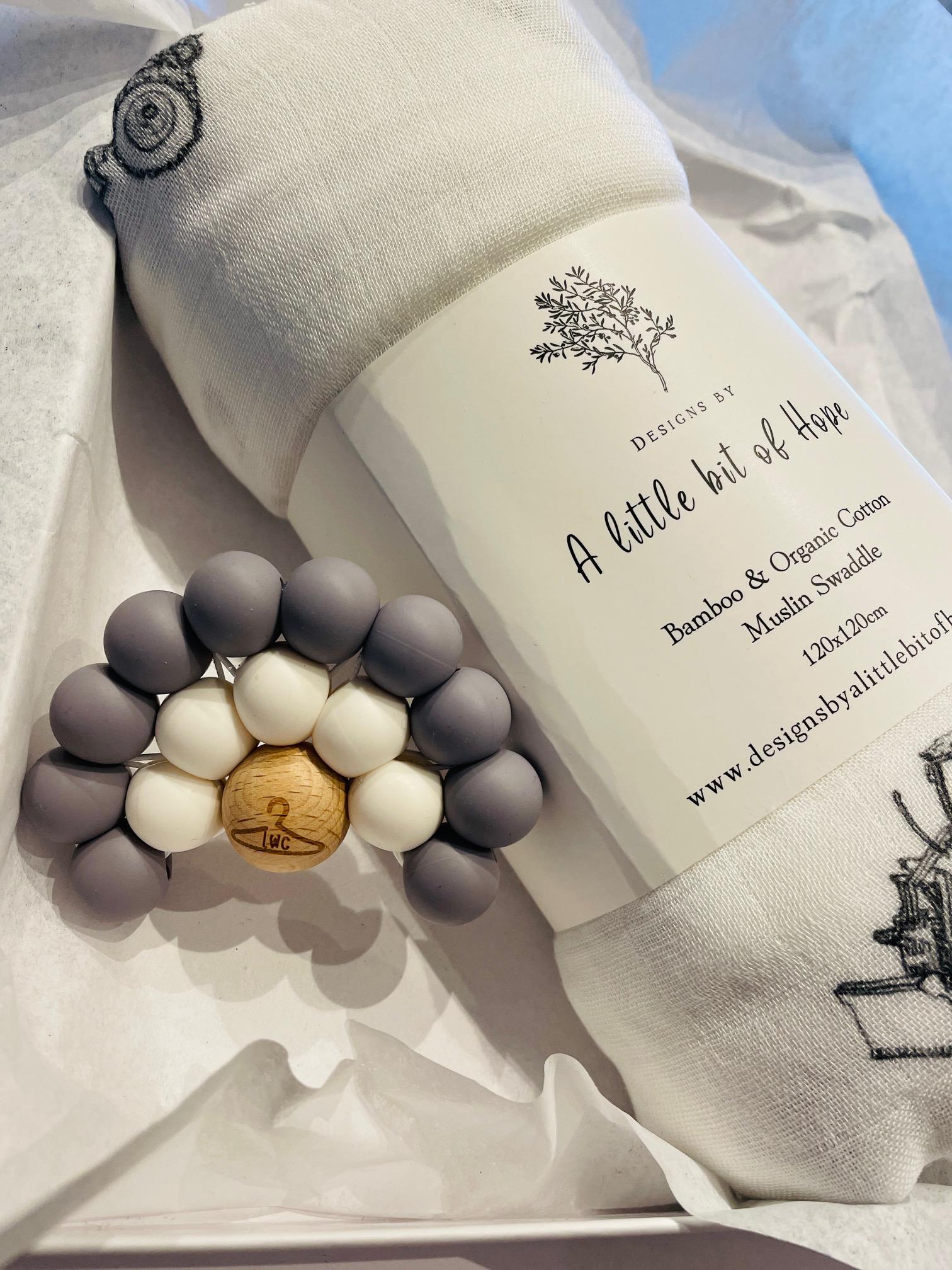 This beautiful gift set is perfect for a baby from newborn upwards! Contains a stunning muslin by 'designsbyalittlebitofhope' which comes in 5 differe...
View details
Amazing colour ways & beautiful designs! These bibs are perfect for keeping the mess on the bib & not on your little ones clothes!Each bib has...
View details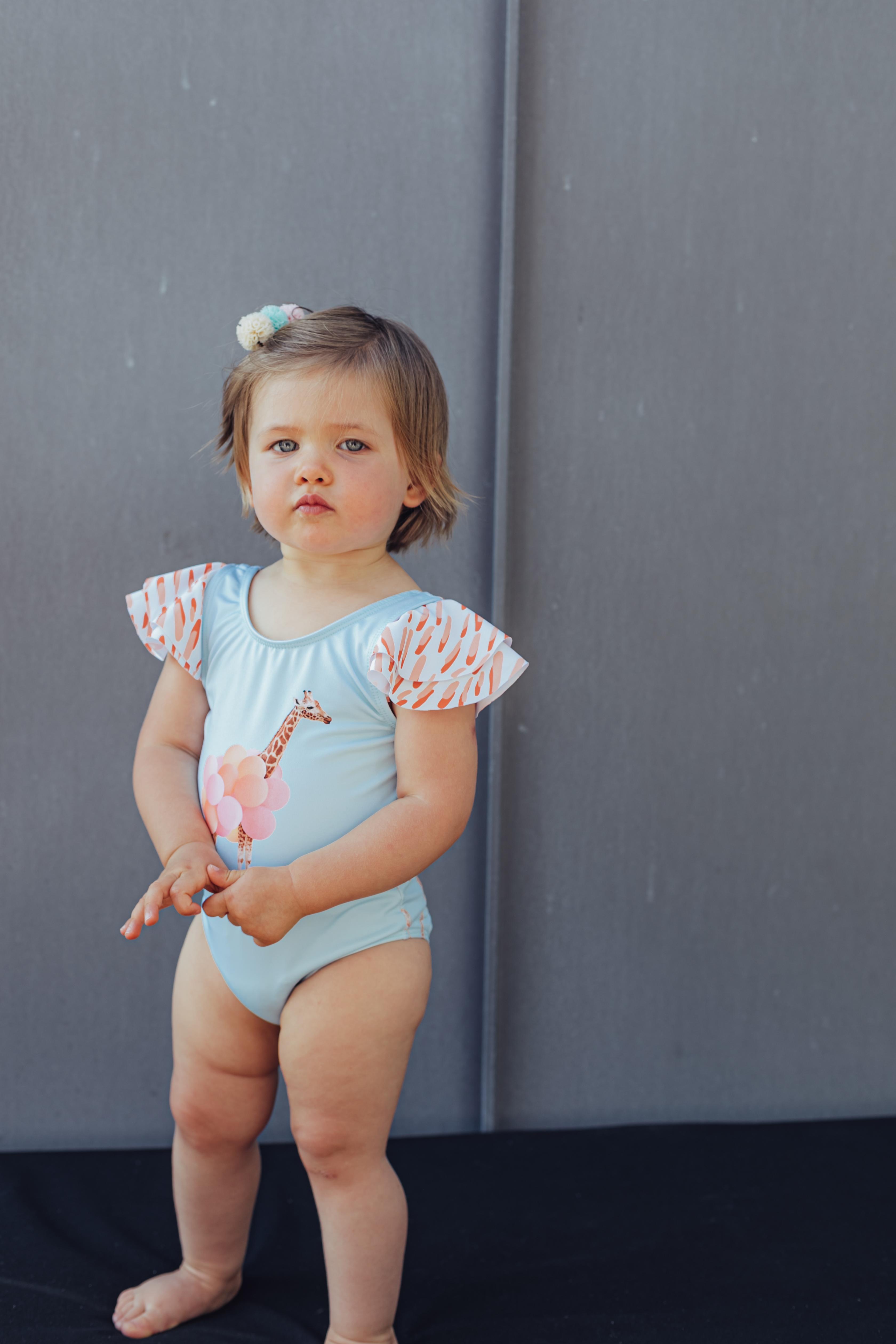 One piece girl´s swimsuit with ballon giraffe at front and giraffe pattern at back. Double ruffle on the shoulders and stripe on the back in the brush...
View details